Over the years HCP has written for several different publications, ranging in live bios on equestrians to articles about wildlife!

Kelsey is available on a limited bases for articles each year. Please contact us if you are interested!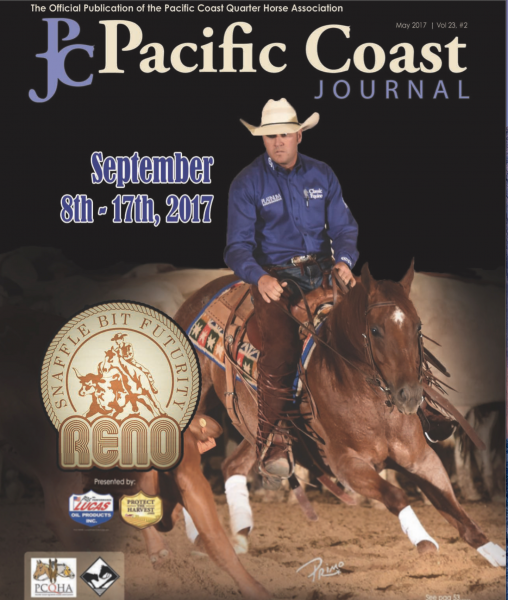 Pacific Coast Journal
November 2017
Natasha Replogle
Brock & Hannah Hieber

September 2017
The Caroccio Sisters
Training Tip: The Gate with David Busick

August 2017
From Show Mom to Exhibitor
Training Tip: The Trail Wheel with David Busick

July 2017
Rolex In Paris
A Passion And Appreciation For Animals: Brenda Nellums
Ask The Judges

June 2017
Ask The Judges
Training Tip: The Trail Bridge with Kellie Hinely
Samantha Petersen and Check My Guccis

May 2017
Alessandra Ehrle & Hot N Blazing Scotch
This Is The Dream
Ask The Judges

April 2017
Life Is So So Good
The Western Riding Log with Kellie Hinely
Locked On Trail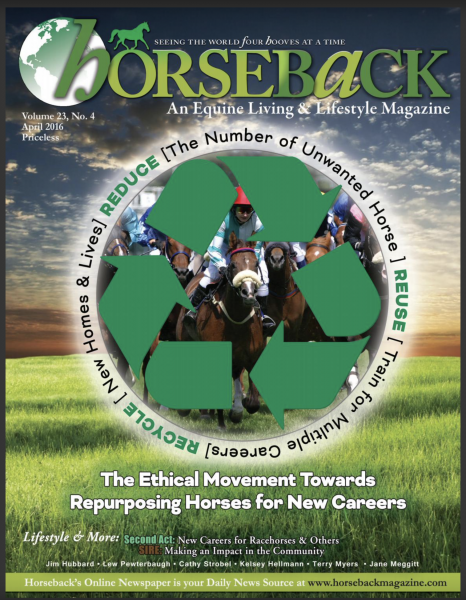 Tracks: Texas Deer Association
Fusce ornare sagittis neque a rutrum. Morbi lacinia nisl ante, et tempor nisi eleifend eu. Mauris volutpat nec libero id pellentesque.