Does your business have a strong social media presence?
Do you think every day what a pain it is to keep up with your personal and business social media accounts?
Don't worry, the team at High Cotton Promotions is here to help! HCP offers a range of services to fit your needs.
Social Media Management
Let HCP handle all the stress of managing your accounts.
With our full social media management service we will handle the day to day management of your various social accounts. No more forgetting to post on major holidays, or missing out on sales because you didn't see a post or respond to a message!
Pricing varies based on weekly activity and platforms used.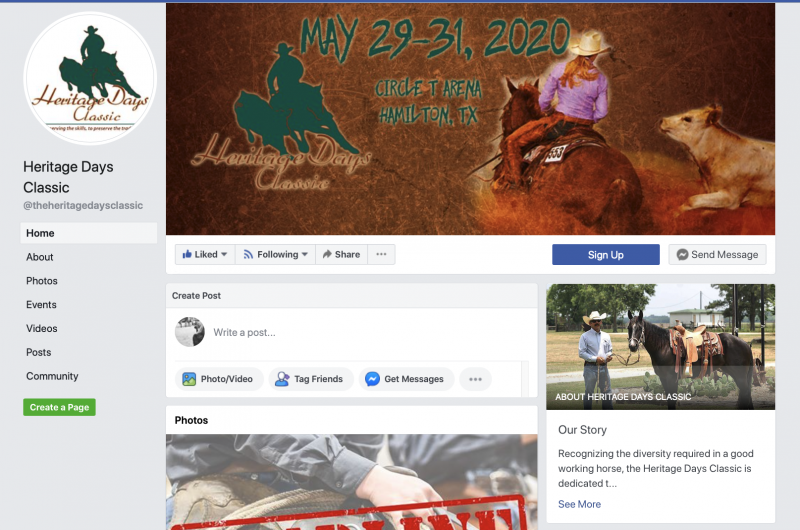 DIY Social Media
Let HCP teach you how to manage your own Social media accounts.
Sometimes​ it is easiest for specific types of businesses with daily changes in products or services to handle social media in house. For those that fall in this category we offer a DYI package where we teach you or a designated employee how to best manage your social media accounts to help your promote your business!
Pricing varies based on number of platforms used and length of trainings.